Welcome to my 21 day Keto Challenge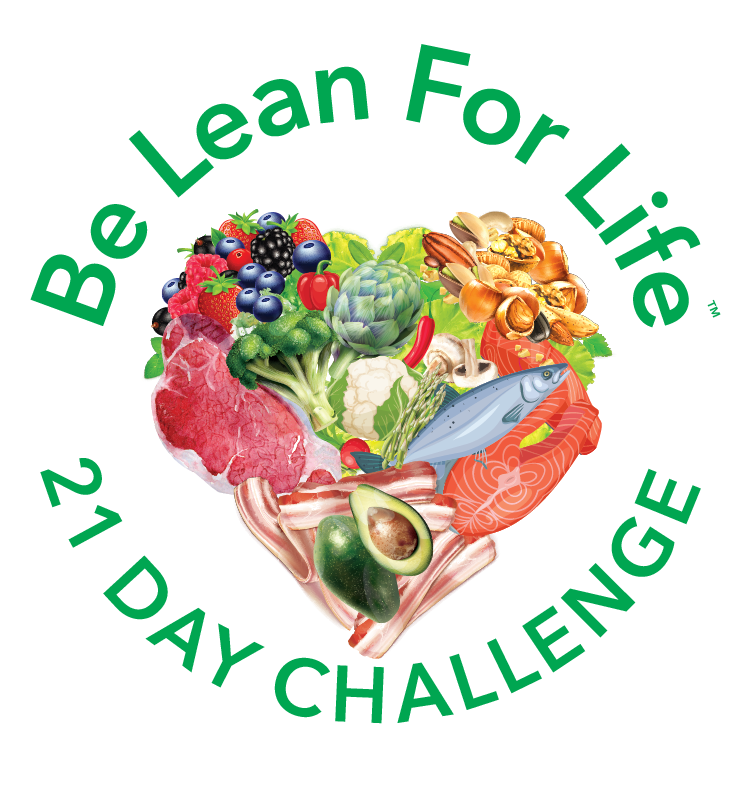 This is an automated 21-day email program. You will get a new email every day for 21 days. You will get a lot more content than listed below. That is just the nutritional content, there will be Exercise and Lifestyle content with each email as well. There will also be an introductory video from me each day summarizing the content and giving you additional pointers. There will be special bonuses on most days as well.
This is not a one-on-one coaching program, if you want a one-on-one full lifestyle coaching program to totally transform yourself, physically, mentally, intellectually and spiritually then you are looking for my Be Lean For Life Coaching Program. Having said that, I am not going to leave you totally on your own. You will be able to contact me directly by email as often as you would like, and I will get back with you as soon as possible. If the traffic gets excessive I will open a private FaceBook Group where you will be able share your questions and answers with myself and fellow Challenge participants. Plus you have the huge bonus of access to everything on, and linked to, this website. Literally hundreds of hours of content.
This 21 Day Challenge could be viewed as a gateway or on-ramp to the Full Coaching Program. In fact, should you decide to join my full one-on-one coaching program I will credit you with the payment for the 21 Day Challenge. So why would you even need a one-on-one coach with hundreds of hours of content available to you through this website? It's one thing to read and absorb the material, it's totally another thing to do it all on your own without any coaching. Even professional athletes use coaches, to keep them accountable and have a sympathetic ear and shoulder to lean on when things go sideways or the going get's tough. The coaching program is a lifestyle transformation activity assuring you of a healthier, more prolonged, and better quality life. It requires change, change is hard, as you may have found out when you tried to make a significant change in your life, and it didn't pan out quite as you hoped. Maybe you even gave up. A diet, perhaps? A workout program even?
I am so confident my 12 week coaching program will transform your life that if you embark on the program, and for some reason you feel compelled to quit, I will reimburse you pro-rata the unused weeks. As mentioned elsewhere on this site I have created this program to give back to society, and change the world one person at a time, not steal your money.
Day 1: Kitchen/Pantry Purge
Day 2 : Keto Shopping Spree
Day 3: Boycott Industrialized Foods
Day 4: Honor Hunger
Day 5: Modern Foraging
Day 6: Keto Celebration Dinner
Day 7: Intuitive Meals
Day 8: No Labels Challenge
Day 9: Track Macronutrient Intake
Day 10: Eating Environment
Day 11: Creating Keto Recipes
Day 12: Go Coco-Nuts
Day 13: Food Group Spectrums
Day 14: Nutritional Sweet Spot
Day 15: Eating Windows
Day 16: Go Local
Day 17: Modern Foraging #2
Day 18: Revisit Pantry/kitchen Purge
Day 19: Go Local More Detailed
Day 20: Considering Fasting
Day 21: Sensible Indulgences
Tackling these challenges will give you the knowledge and practical experience to custom design an enjoyable, flexible primal lifestyle over the long term. At no time should you feel overburdened, overstressed, or exhausted by these challenges. For the most part, they require minimal time and are appropriate to all levels of fitness and previous knowledge about diet, exercise, and health.
Start the 21 Day Challenge when your energy and enthusiasm are high, and you have a minimal amount of distractions and overall life stress. If the present time is inconvenient, establish a future date (after vacation, semester, or fiscal quarter). Please start Day 1 on a Monday, since certain endeavors are designed with a workday or weekend in mind.
The cost of this 21 Day Challenge is just $75. If you are ready to get on board and prime yourself for a leaner healthier lifestyle go ahead and complete the form below. Your emails will start arriving immediately the payment is received.
[wp_paypal_payment]